Keys PurPlay Personal Lubricants – For Dryness & Pleasure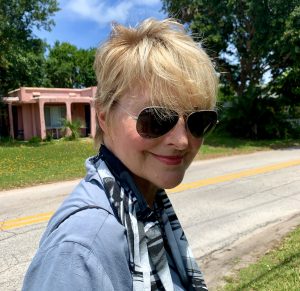 I really want you to try PurPlay.  We are very excited about the product and we are placing it on sale for 20% Off through the rest of the year.
Almost from the beginning of Keys, 15 years ago, women have privately asked me for a personal lubricant product. Most complained about dryness while some wanted enhanced performance.
Lubes have not changed for decades. Water-based glycol and silicone lubes just don't last, dry, and often hurt. Lubes with menthol or lidocaine are not the answer.
PurPlay oils last for hours with just one application. PurPlay Classic was developed for those with dryness issues. PurPlay Surf, and Astra were designed to enhance the experience using herbs that pleasure, relax or stimulate in new exciting ways.
Offer expires December, 31, 2019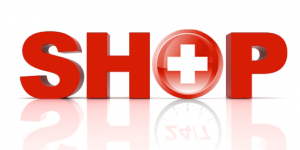 Post expires at 11:59pm on Tuesday December 31st, 2019