Save 25% on Mangrove Conditioner When You Buy Mangrove Shampoo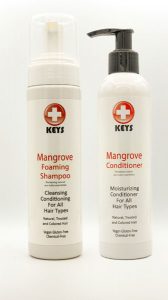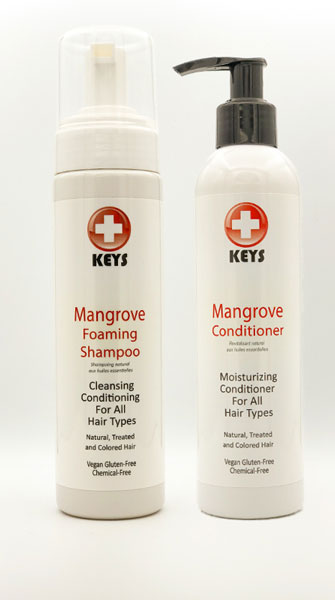 The dynamic duo of Mangrove Shampoo and Conditioner are worth a try if you have short hair. Mangrove Shampoo and Mangrove conditioner as a leave-in are the perfect duo. Besides being natural, they are great for your hair and scalp.
Mangrove is on special until April 15, 2019 so you will give it a try. Our special is buy Mangrove Foaming Shampoo at $16.95 and buy Mangrove Conditioner at 25% off. Just add Mangrove Shampoo & Mangrove Conditioner to your bag and the Mangrove Conditioner will be automatically discounted 25%.  This offer expires April 15, 2019.
Make Sure You Read "Mangrove Shampoo & Conditioner – Pour Homme"
Post expires at 12:00pm on Tuesday April 16th, 2019