Buy One Island Rx Cleanser at Retail and Get the Second for 25% Off!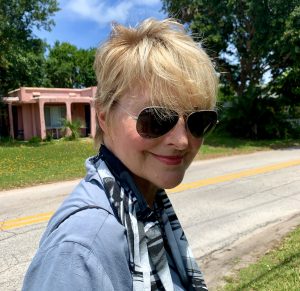 July is Wendy Steele's Birthday Month. We always celebrate with sales on her favorite products. When you ask Wendy what her favorite everyday product is, she will tell you it is Island Rx Foaming Cleanser.  How it cleans and feels makes it her favorite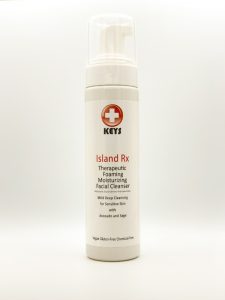 Wendy Steele, Keys CEO is a Melanoma survivor. Island Rx was the first product Bob made for her after her surgery.  It worked almost instantly to avoid the side effects of prescription drugs.  So, July is a special month for her, and she helps us all celebrate by offering this deal. The reason? She wants you to buy one for yourself and give the other to a friend or family member as a gesture of giving the gift of helping to prevent skin disorders.
Remember to add two (2) Island Rx to your basket.  The discount should be automatic, but certain browsers may require that you input the code IRX25 into the code box at Checkout. Press Applied Coupon button to see your discount. Coupon Expires July 31, 2019, at Midnight
Click Here to go to Keys Online Store to Buy Solar Rx.
Offer expires July 31, 2019
Post expires at 11:58pm on Wednesday July 31st, 2019