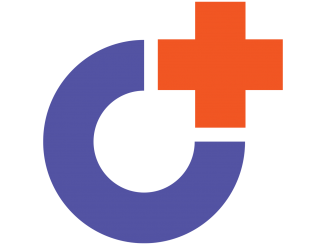 I have never told my story. Most of everything we have written is about Wendy's fight with Cancer and stupidity in the skincare market intermixed with how I created our products. So, since it is 15 years in business this year, I just felt like writing down my perspective of who we are.
In 1994, I met the woman of my dreams. In 1997, I nearly lost her to Melanoma cancer. Dr. Hugh Greenway at Scripps in LaJolla, CA saved her life. The prescriptions so severely hurt her that the experience became the basis for the invention of our products. The experience changed my life and my purpose. Read our book, "Defining Moments" and will get a tiny glimpse….tiny… of our lives together.
Keys was born was out of strife and conflict.… ---Read More!