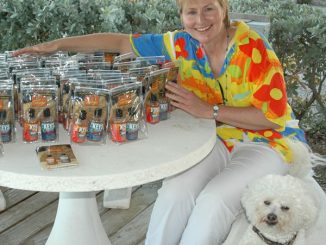 Pairings for Repairing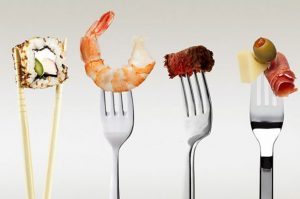 One of my favorite people, Chef Jeff, recently hosted a terrific small plate and beer pairing event. It reminded me why I love food pairings.
Why do pairings? So that foodies experience transformative dining experiences where great chefs create culinary magic! A scratch kitchen thoughtfully combining key ingredients into complementary flavor profiles is inspirational to us. It is why we love to talk about our favorite restaurants. And our favorite chefs. And our favorite foods. And it explains why delightful experiences become favorites.
Time to Get Skin Wise!
What does this have to do with our way of transforming skin? Well, at KEYS it all began in the kitchen. As a melanoma survivor with lots of skin issues, our search was to eliminate my post-surgery prescriptions!… ---Read More!