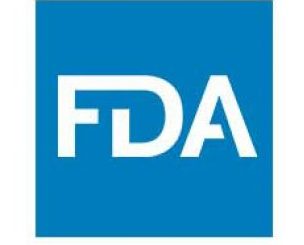 FDA Study Reports Chemical Sunscreens Enter Bloodstream in One-Day
In a recent report and study by the FDA, it appears they are on a path to ban all chemical sunscreen ingredients used in most sunscreens on the market. Keys Solar Rx is a clear physical sunscreen using zinc oxide.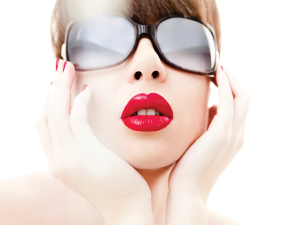 The four chemicals studied — avobenzone, oxybenzone, ecamsule and octocrylene — are part of a dozen that the FDA recently said needed to be researched by manufacturers before they could be considered "generally regarded as safe and effective."
Excerpt: Wired Magazine
Today, researchers at the FDA revealed the results of a small clinical trial designed to test how four of the most common sun-filtering molecules on the market behave after they've been sprayed on and rubbed in.… ---Read More!