Keys Founder & Chief Technologist. Author: Chemical-Free Skin Health® , Defining Moments
Related Articles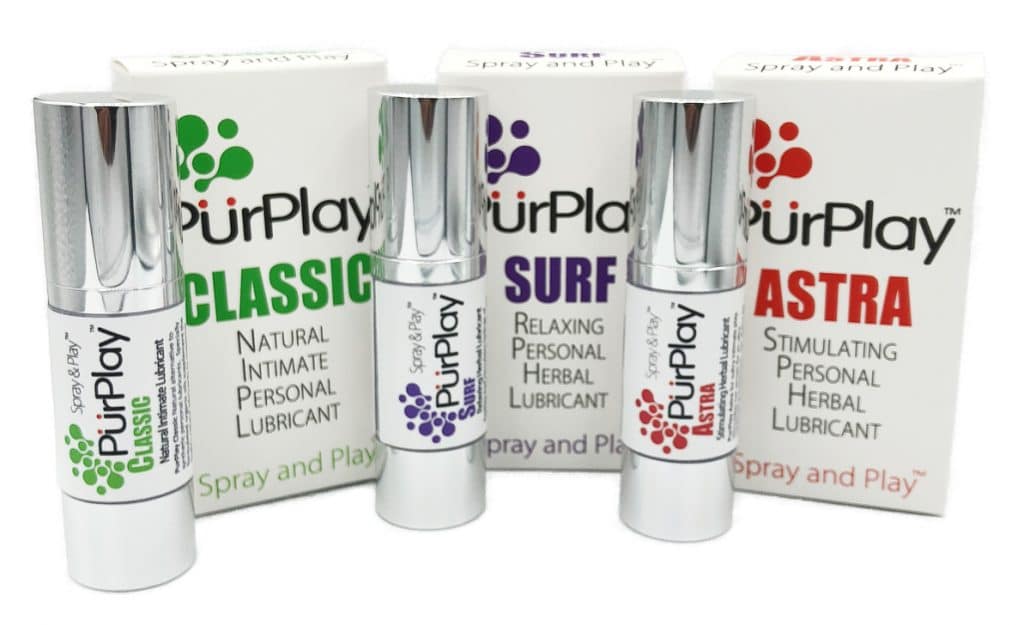 PurPlay for Sale!  A new Line of Revolutionary Natural Personal Lubricants from Keys. Three Unique Personal Lubricants Combine Herbal Extracts and Pure Oils to Stimulate and Calm. 
Spray & Play™.
"PurPlay for Sale!  We are so happy to announcee that Purplay is now available!…Wendy Steele, Keys CEO. "The PurPlay products use herbal extract blends along with natural oils to create personal lubricants that either stimulate, relax or heighten the sexual experience.  Specifically formulated based on the science of stimulating a woman's pleasure receptors, PurPlay also enhances the intimate play experience for men.  PurPlay for sale now on the Keys Store and at select resellers." [Read More]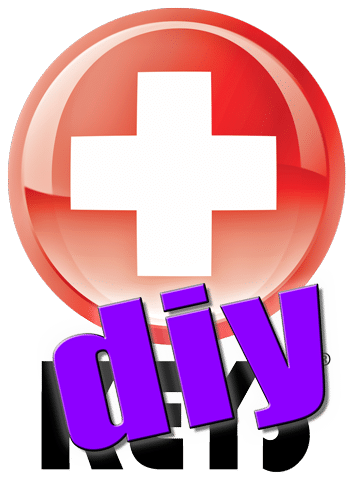 Cold, Flu Bronchitis? Keys Vapor Jel To The Rescue!
In the not so long ago past if you wanted some fast relief from congestion you took the vapors from Smelling Salts. The problem was that you would have been killing your lungs and smell nerve receptors. [Read More]

---
Parabens hiding in plain sight.
When I started writing my book, Chemical-Free Skin Health, I thought I would mention Parabens as a side comment in the chapter on the Dirty Dozen Chemicals in most skincare products. Yes, about 95% of every skincare product produced has a bacteriacide that goes by many names. Most are listed on product labels as Methyl-Paraben or something with paraben in the name.
I was speaking at a conference and was attacked by a person in the audience because they claimed that parabens were not harmful in the small amount used in a product. True that most applications of this bacteriacide are in the 0.5% range and are useful in keeping mold and bacteria growth in check. Back to the incident, I responded that "the average woman uses between 20 to 40 products a day on her skin. Because paraben use is cumulative, that means that the average woman is exposing herself to 10%-20% parabens levels every day. They sat down, and the moderator of the discussion took a quick turn away.
The rub is simple. Parabens kill good and bad bacteria indiscriminately. That is in the bottle and on your skin. The MSDS (federal product safety document) requires a fully garbed and nitrile gloved worker also to wear a respirator if exposed to >2% paraben levels. Someone using 10%-20% level of parabens cumulatively is damaging the skin microbiome and affecting that person's overall health.
Read more in Chemical Free Skin Health available in paperback and Kindle at Amazon [Read More]