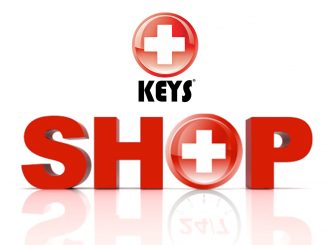 Keys has a New Super Store.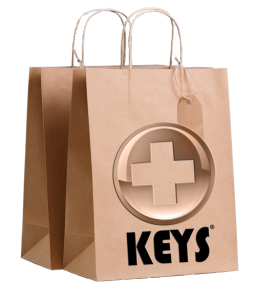 Visit www.KeysPure.com and register to receive a $5.00 off discount on your first order. You must register or reregister on our super store because the new store has a much higher level of security, encryption, and ease of use. For your effort, you will receive $5.00 off your first order on the new store.
Why? We realize last year that there was a significant demographic shift happening. Last year 85% of our customers purchased our website from a desktop or laptop computer. Over the last year, that number has flipped to 80+% of our customers purchase Keys products using a smartphone or tablet computer. What that meant to us was a need to redesign our entire store from the ground up around smartphone and tablet technologies while maintaining simple use on laptops and desktops.… ---Read More!